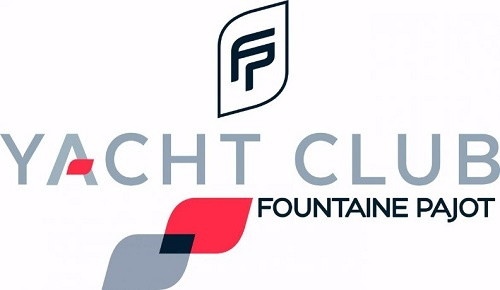 Fountaine Pajot 2018 Yacht Club Photo Challenge
Fountaine Pajot Yacht Club launched an Instagram Photo Challenge over this 2018 summer, for all owners of Fountaine Pajot catamarans, whether purchased new or used. The challenge was to post great pictures on the social network Instagram, showing their yacht and sailing life, tagging their images with #share_your_emotions.
10 prizes were awarded to the best participants, who won great goodies, such as Garmin Virb Ultra 30 waterproof ultra HD action cameras, Volvo and Musto waterproof equipments, as well as Fountaine Pajot and Musto customised jackets and polo shirts.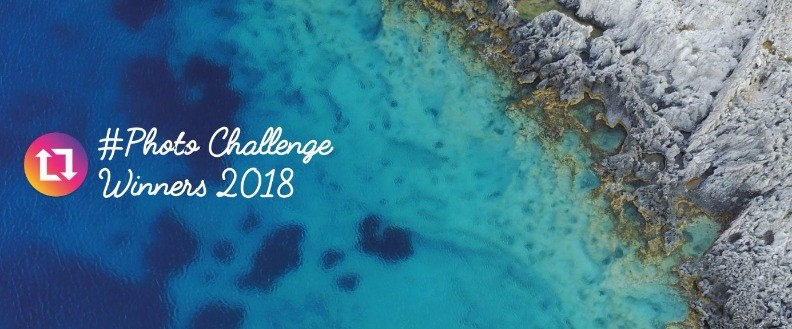 Participants to the Fountaine Pajot Photo Challenge
Sailors from all around the world participated with pictures of their sea adventures, on board their own Fountaine Pajot catamaran. The sailing and
power catamaran
shipyard received over 350 pictures from participants!
It was difficult to elect winners as there was so many great sailing pictures! Pictures were showing Fountaine Pajot catamarans either mooring or sailing, in great landscapes in the Caribbean, Mediterranean, Canada, Asia and else, owners enjoying their yacht, sailing life style, etc.
Winners of 2018 Fountaine Pajot Yacht Club Photo Challenge
10 different prizes were awarded, and we are presenting here some of the winners. We warmly invite you to discover all winning pictures in high definition quality on Fountaine Pajot catamarans Yacht Club Website (membership for new or second-hand Fountaine Pajot catamarans owners).
Fountaine Pajot 1st PRIZE "Best Photo Report"
The owners of
Fountaine Pajot Saba 50 catamaran
Lady Roslyn
won the first prize of the 2018 Fountaine Pajot catamarans Yacht Club Photo Challenge! They provided 60 amazing pictures taken during their sailing trip in the Mediterranean seas. Here is one of the photos, showing their yacht mooring in a gorgeous bay with turquoise transparent waters.
Many other pictures suggest they love diving from their catamaran or chilling on a hammock under their trampoline!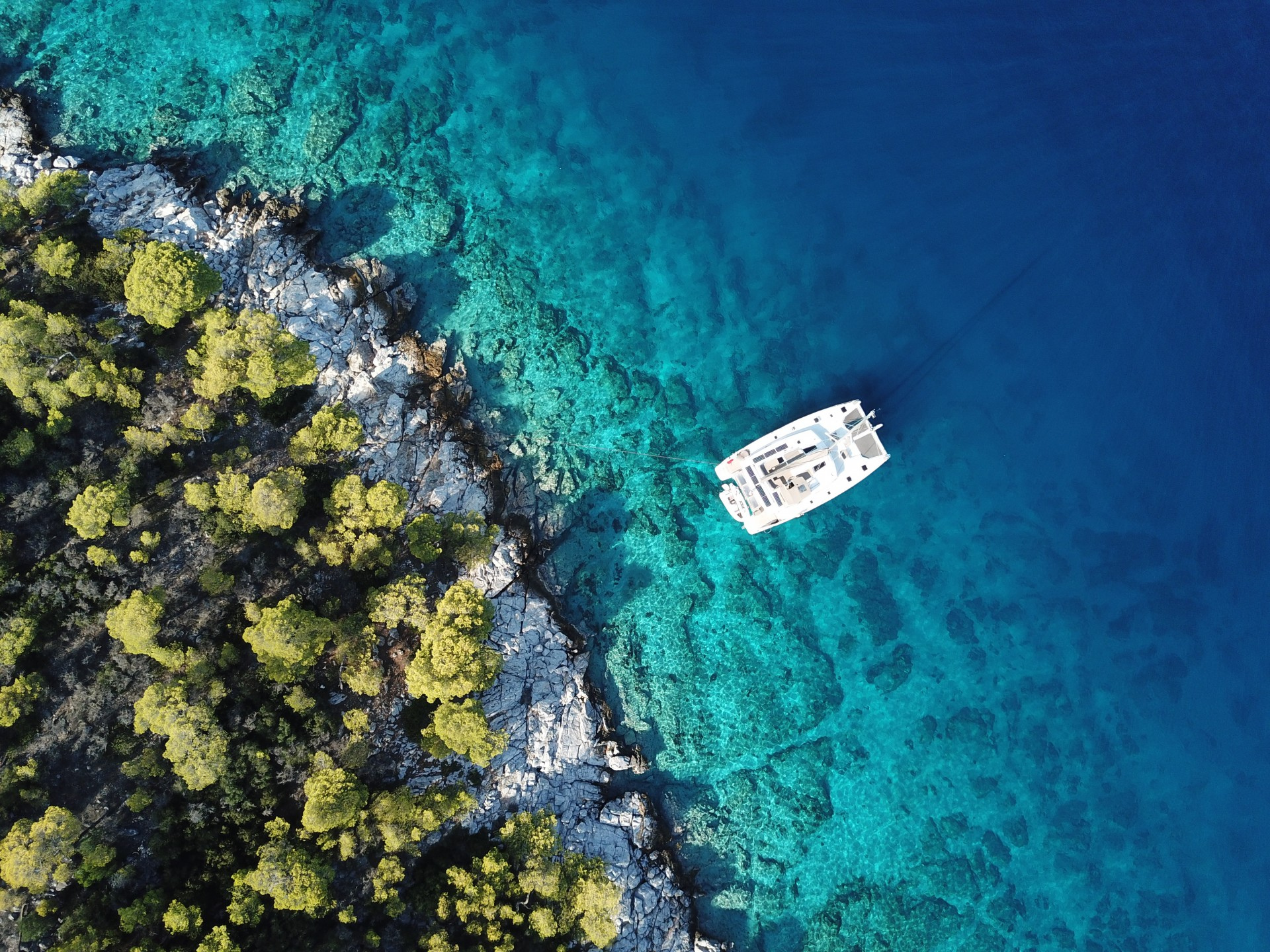 Fountaine Pajot "Karma'ttitude" prize
Sailing Karma american crew sent 50 colorful pictures of their
boat in the Caribbean
islands. These US owners sail the Caribbean seas of Bahamas and Dutch West Indies enjoy sailing on board their Fountaine Pajot Lipari 41 catamaran. Floating in warm Caribbean water on a buoy next to their yacht or chilling in their catamaran cockpit seem to be their thing... Judging by their numerous pictures, their life on board their Fountaine Pajot catamaran in high in colors!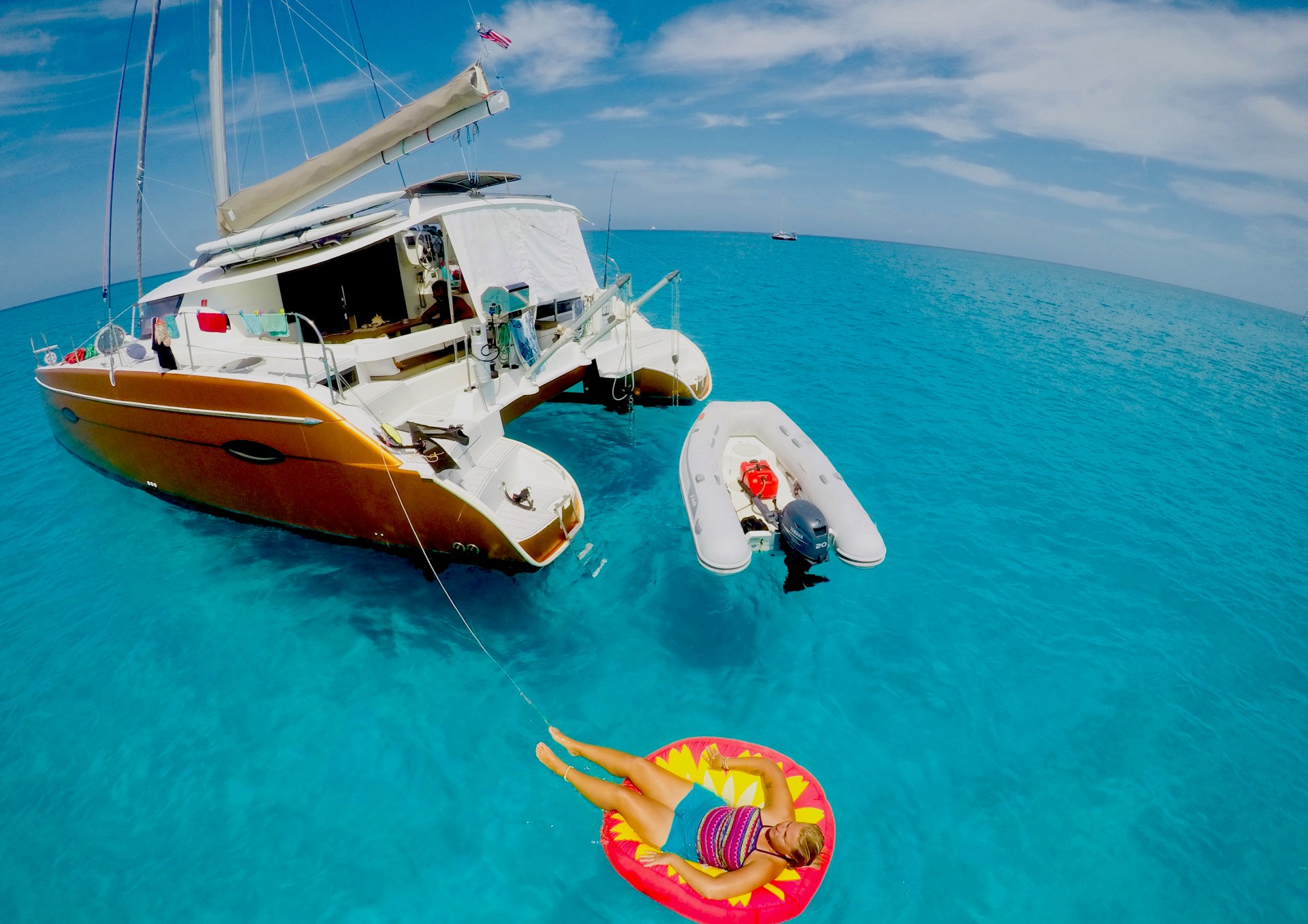 Fountaine Pajot "Nature" prize
USA owners of catamaran Out Chasing Stars, a Fountaine Pajot Helia 44, won the "Nature" prize with their great drone landscape pictures. They certainly are the best drone pictures of this Photo Challenge, and provided great images from the sky.
Don't we all love sunsets like this over our boat?!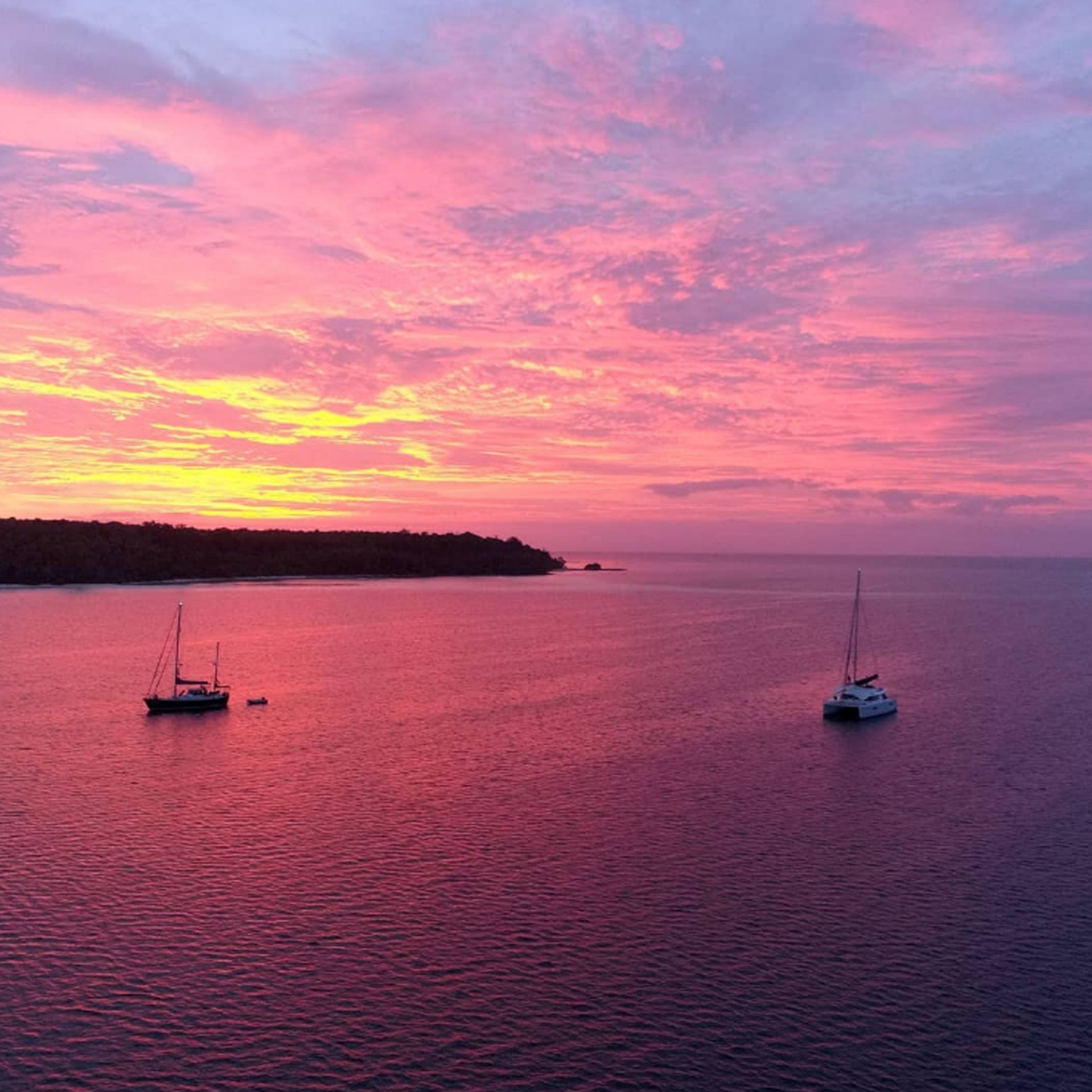 Fountaine Pajot "Best Mooring" prize
Amongst "Best Moorings" prizes was this beautiful picture of Fountaine Pajot Lucia 40 catamaran Rise N Shine, mooring in a superb spot of the Adriatic coast. You will discover other amazing Moorings pictures which won a prize on the Yacht Club page.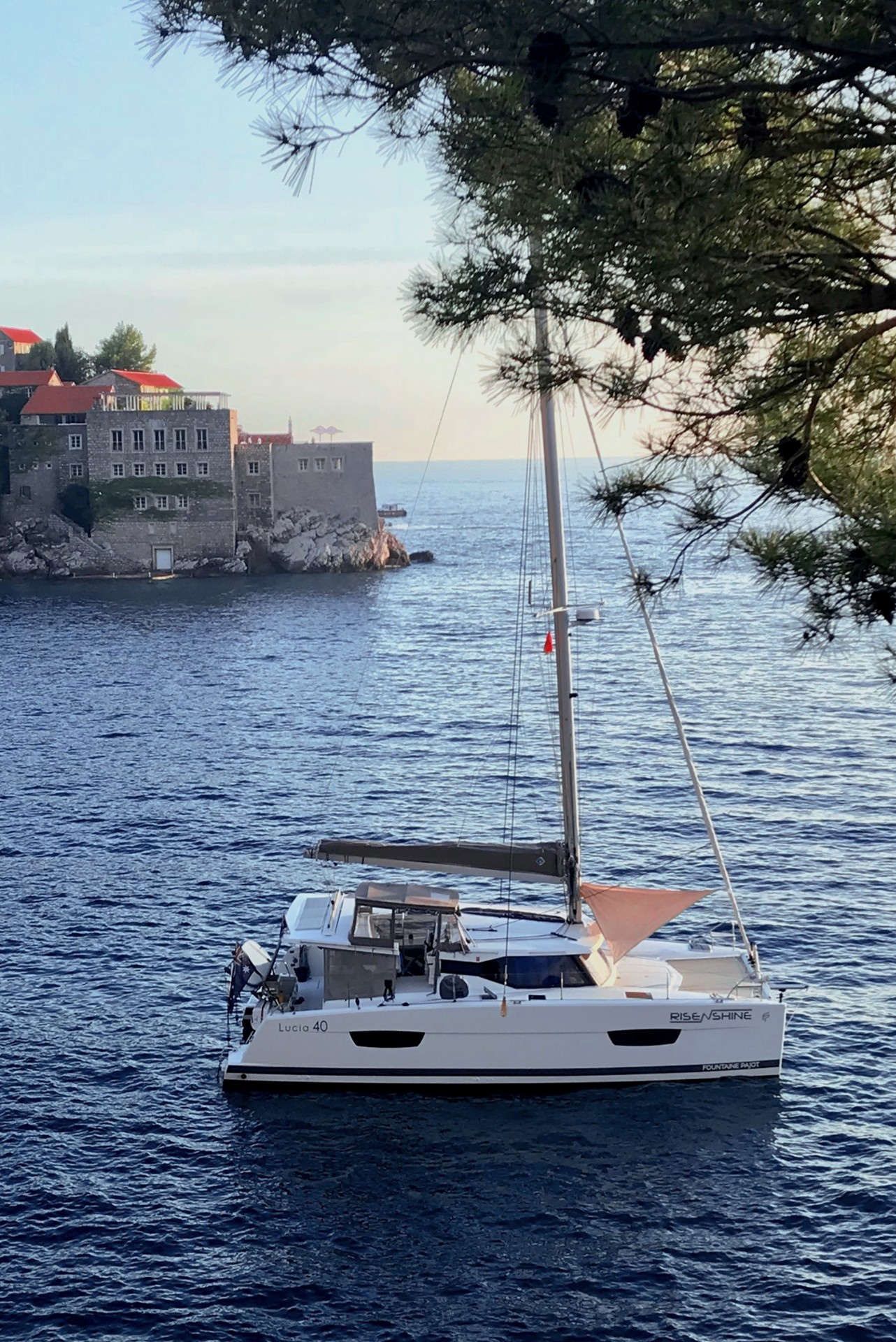 and access all pictures and exclusive offers