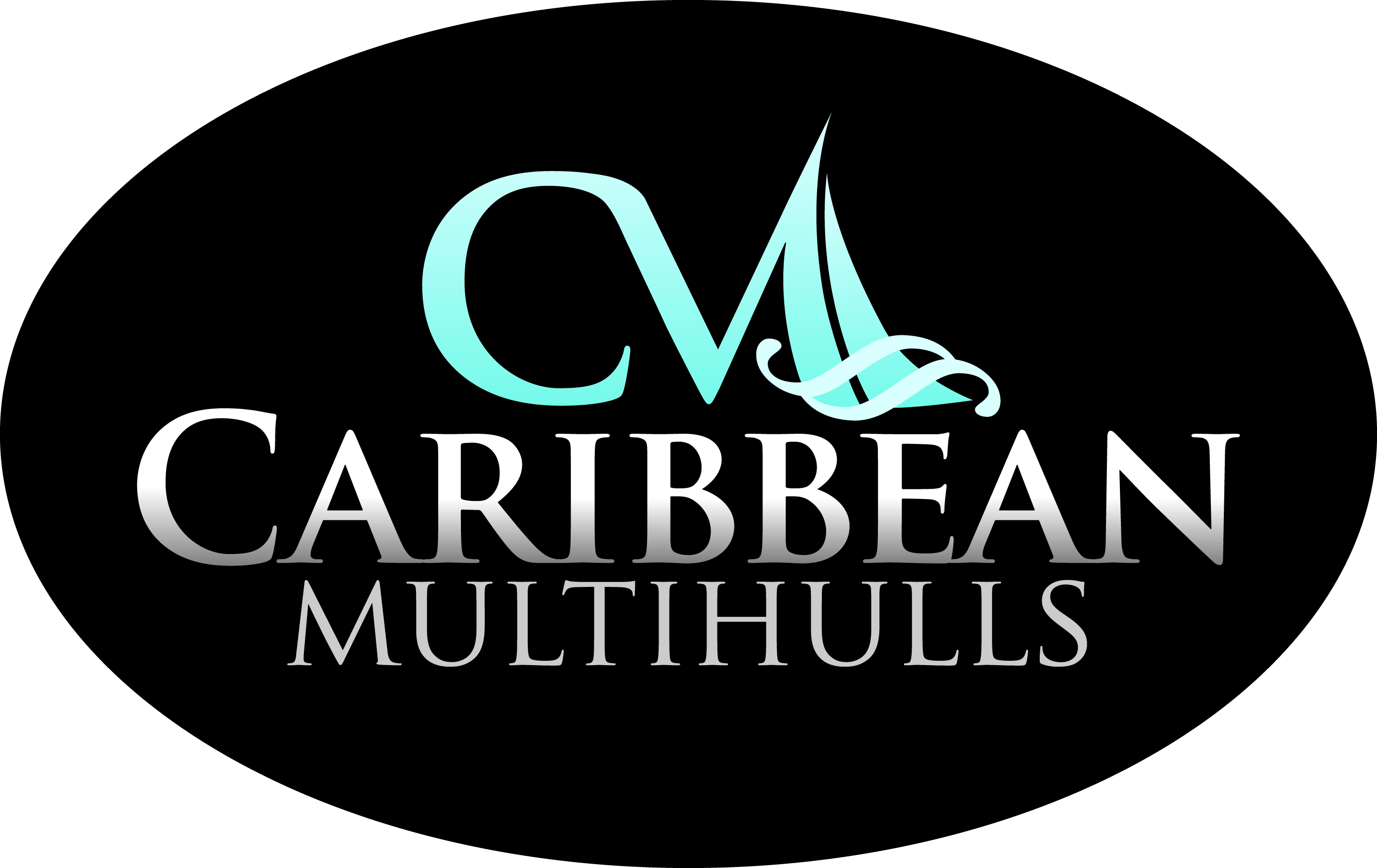 sponsors the first
Caribbean Multihull Challenge
---
Description Notice of Race Registration 2019 News - Results / Entries / Program
---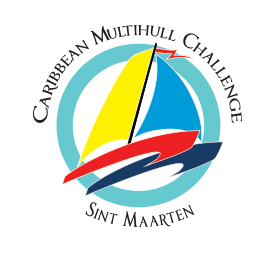 A new Caribbean multihull regatta
The very dynamic St Maarten Yacht Club organizes various sailing events in the Caribbean island of St Martin / St Maarten, which most famous is the St Maarten Heineken Regatta. The St Maarten Yacht Club has decided to launch its first Caribbean Multihull Challenge!
When will it take place? February 8-10, 2019.
Where? In Saint Martin, also called "the friendly island", very well known for hospitality towards sailors and all visitors.


Why a Caribbean Multihull race?
Saint Martin / Sint Maarten has some multihull history behind. Peter Spronk, renowned as the initiator of multihull sailing in the Caribbean, started building multihulls on the island in Cole Bay.
Multihulls have been very popular and multiplying in Caribbean seas over the last decades, especially sailing catamarans but also some cruising trimarans. The friendly sailors of Sint Maarten Yacht Club know well that this market has been very dynamic during the past years, with great industry innovations, making safe, fast and cosy boats. The founder of the Club, Robbie Ferron, encouraged the team to create a multihull dedicated regatta. That is how the Caribbean Multihull Challenge was born!

A fun multihull challenge
The whole point of the Caribbean Multihull Challenge is to promote sailing fun and fellowship in a creative race. There will be all types of multihull yachts, catamarans and trimarans, including a "Pirate" class featuring local charter race with fun handicaps!
Petro Jonker, Steerign Committee Chairman, promises that after races, there will also be entertaining and lively events.
A regatta especially designed for Multihulls
We know you want fast sailing! The Caribbean Multihull Challenge has been thought to offer best sailing fun to multihull sailors.
This regatta will include more fast reaching targets which are preferred for multihulls, rather than the windward-leeward type race.
Reaching or running starts will also be preferred to the traditional winward start, to minimize the slow tack risks.

Caribbean Multihulls sponsors the Caribbean Multihull Challenge
The whole Caribbean Multihulls team is thrilled to see this multihull race taking place in Saint Martin! As multihulls professionals in the Caribbean for nearly 10 years, and international professionals for over 20 years (previously in Europe and Oceania), we are honoured to sponsor the Caribbean Multihull Challenge.
We are glad as the island has been exceptionally active to recover from Irma and offer sailors a great ground again. Marine professionnels in Saint Martin / Sint Maarten will be available to offer you the best service during your stay. So Book your tickets and join the fun!
The first Caribbean Multihull Challenge... and probably not the last!
All efforts are made for this very first Caribbean multihull regatta to grow and become a major event each year!
Caribbean Multihulls is proud to participate together with Sint Maarten Yacht Club in order to make this happen. We are calling all our multihull friends to join us in Saint Martin next February!
There will be new and brokerage multihulls displayed at SMYC docks during the event, and a Festival Village will gather island professionals at your service in order to answer any query you might have about boats and equipment. Our team will be there for you.


Are you thinking of participating to this Caribbean race?
Whether you would like to find a berth, a charter boat, a professional, we will be glad to assist you in any way we can. Contact Caribbean Multihulls' team with your requests.
We will also participate in the race, so let's share this great time together!
---