Caribbean Multihulls provides TLC for your boat with partner MS Solution
When buying a boat from Caribbean Multihulls or Caribbean Monohulls, delivery includes some TLC from Margot and Sebastien of MS Solutions in La Rochelle ? Not only do we get them to care for your boat, you can also use their very handy concierge service.
Most of all you will learn from them the best cleaning tips for your new boat, and get a set of products that are suitable for your yacht.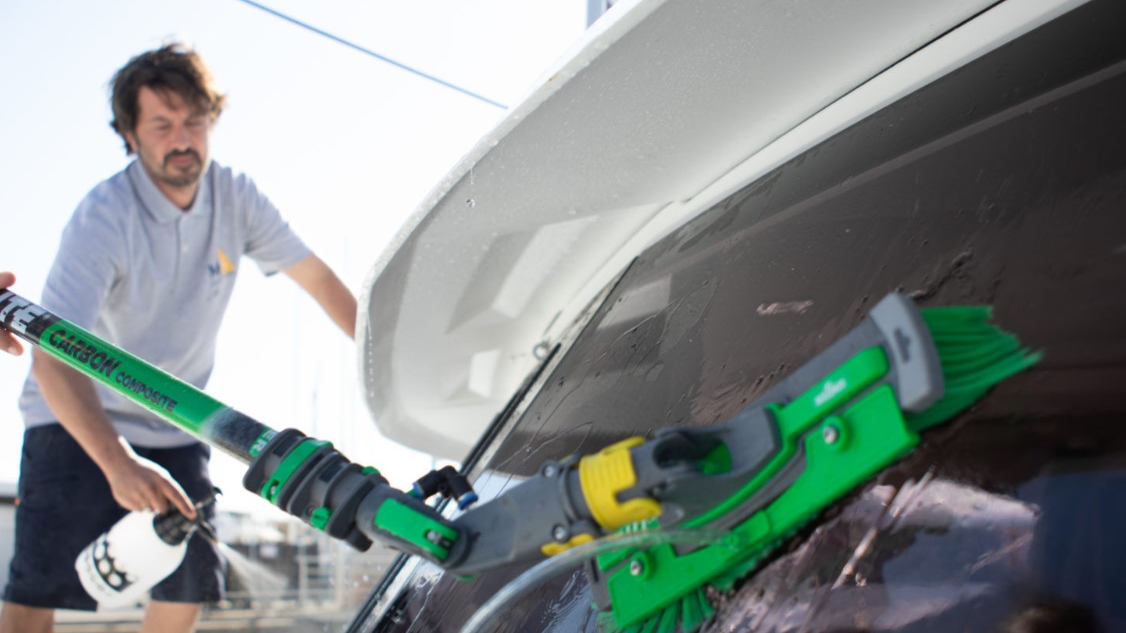 Why did we chose MS Solutions?
Because we trust Margot and Sebastien!
Margot grew up in the Caribbean where she spent a lot of time on a sailing boat with her parents, and had been taking care of boats for years. While Sebastien has been preparing boats for boat shows for years.
Together they created MS Solutions, a quality yacht cleaning & concierge service in la Rochelle.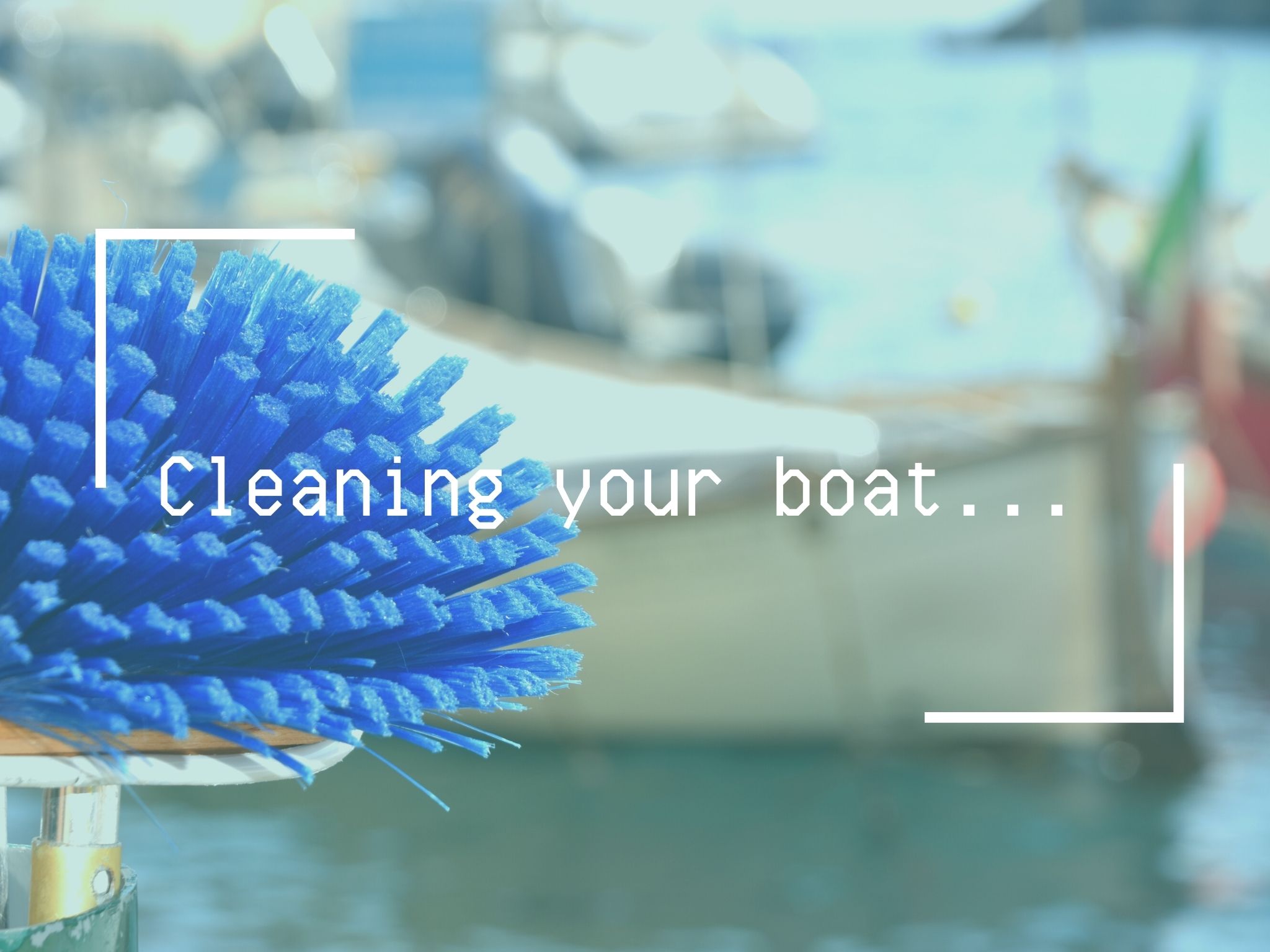 Their advice for cleaning products


Maintenance: Products you should avoid
Avoid products which might first clean perfectly BUT that could weaken or damage surfaces in the long run
Caustic soda
Sodium hydroxide
Bleach
Sodium hypochlorite
Hydrochloric acid
Hydrogen chloride
Products based on Wax / Wax Ethylene glycol
All these products with extreme PH are very aggressive! They deteriorate all your surfaces, can leave irreversible marks or streaks, or may cause blisters on sensitive surfaces such as PVC or hypalon.
In short, avoid house cleaning products on your boat! Potentially use white vinegar but it would have to be well diluted, or black soap (again well diluted and throughly rinsed).
Do you need some help and/or advice?
Get MS Solutions' help in La Rochelle for cleaning, concierge services or boat preparation.
With an experience of more than 6 years in this specialized field, Margot and Sebastien prepare boats before their delivery from the shipyards, renovate before the sale of second-hand boats, clean your boat before your arrival, and remain at your disposal for any concierge request.
In order to respect your ship and the environment, they only use biodegradable products for healthy and sustainable maintenance. If you are interested in their products, they offer cleaning kits for your daily maintenance or for your trip.