XM SAILORS PRIZE DRAW: 1st PRIZE

First prize winner Ryan Hope Ross won a Honor 8A smartphone thanks to our partner Dauphin Telecom. Thank you Dauphin Telecom for supporting the sailing community of St Martin and for participating to our prize draw.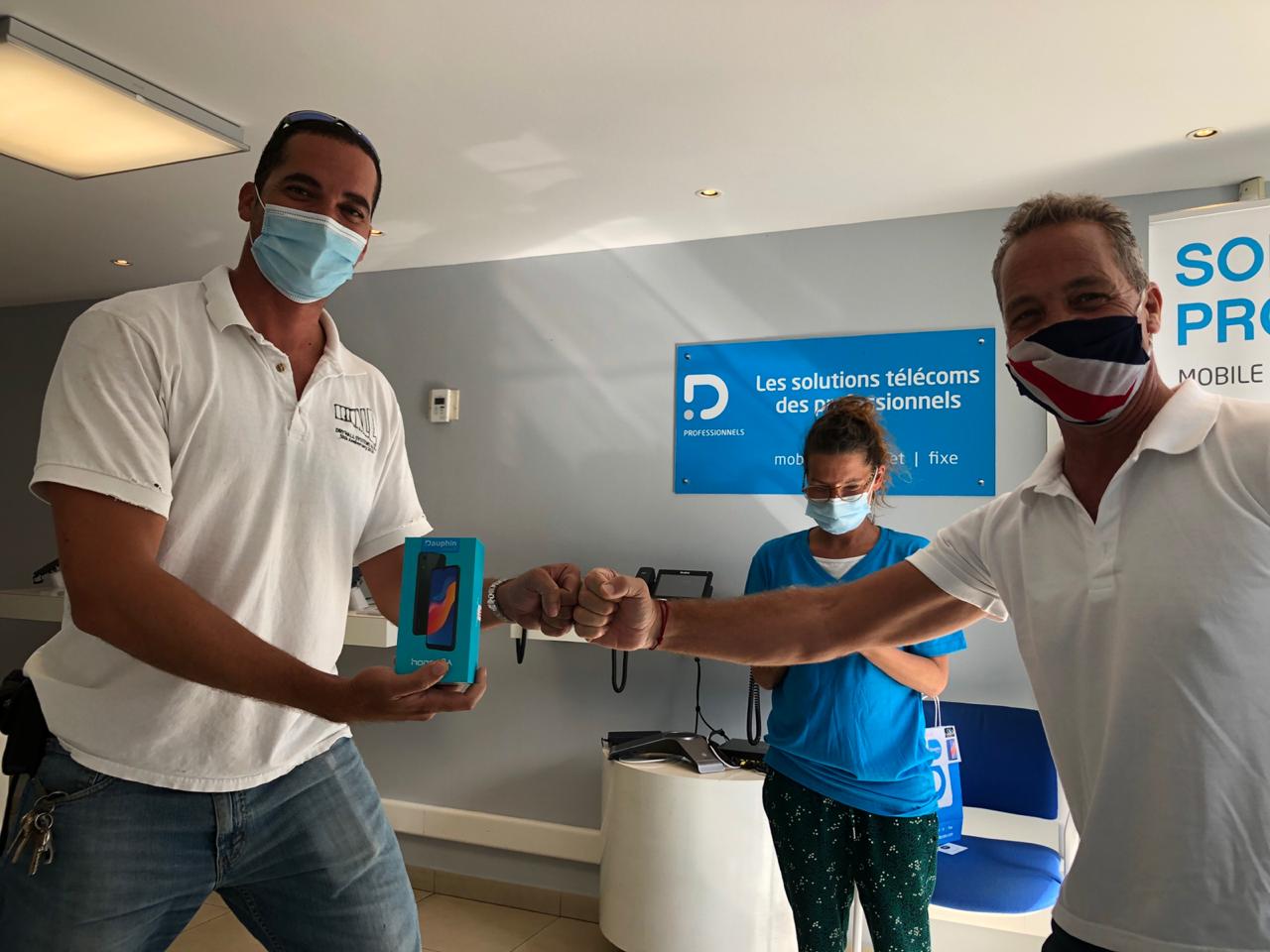 Our Director Peter Cohen was happy to meet Ryan, who happens to be a professional sailor ⛵ from the island of Sint Maarten/St Martin.
Ryan Hope Ross had actually participated to the 2020 international sailing regatta Caribbean Multihull Challenge which we sponsor each year (Full info on https://bit.ly/CMC-SXM ).
We hope that Ryan will be able to participate again during the 2021 edition next February.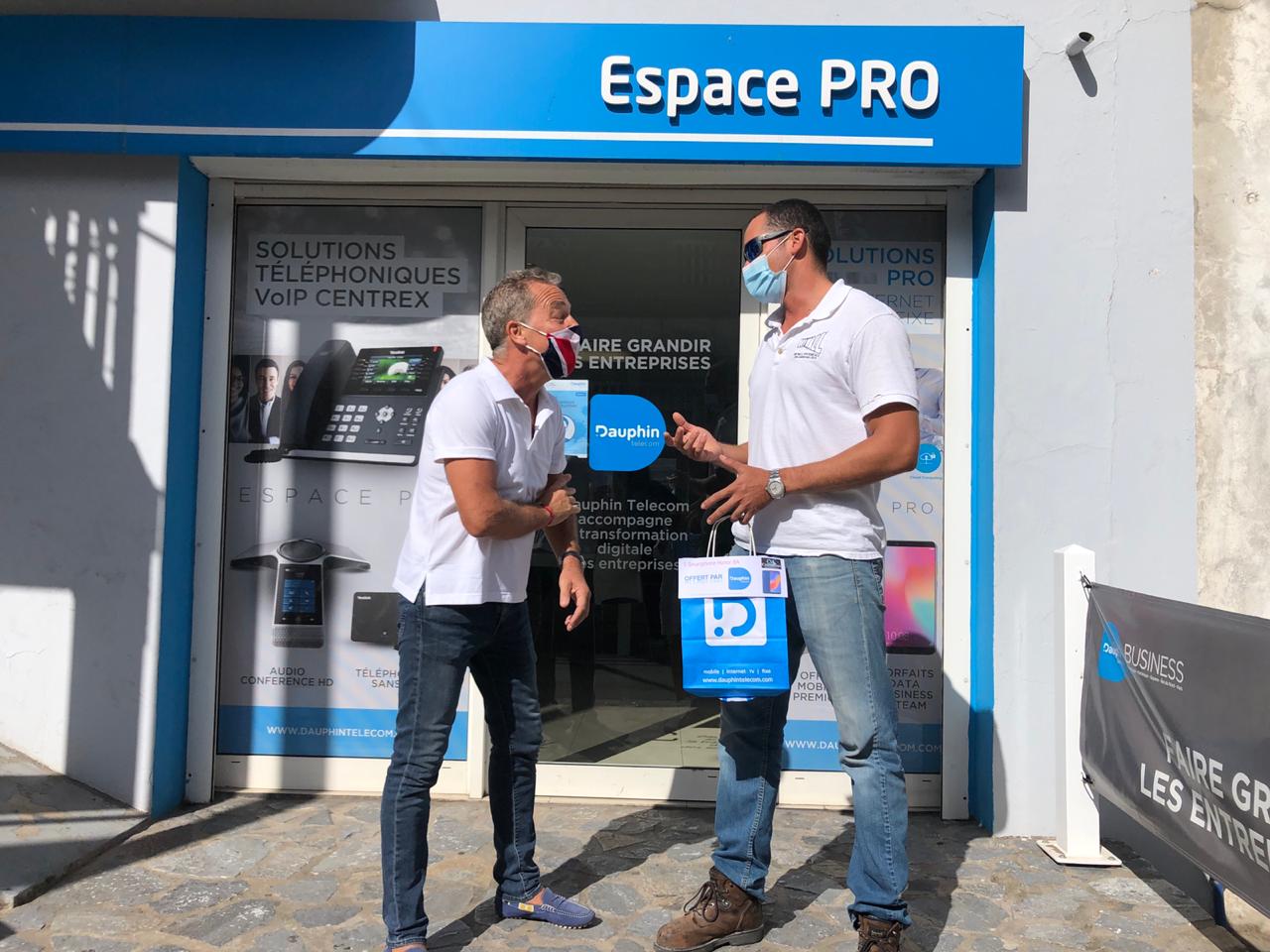 All other winners are being contacted on an individual basis by email in order to collect their prize.