We are glad to introduce you to Jonathan Mackenzie, also called Jono, who just joined Caribbean Multihulls / Caribbean Monohulls team as a broker for the Trinidad & Tobago zone.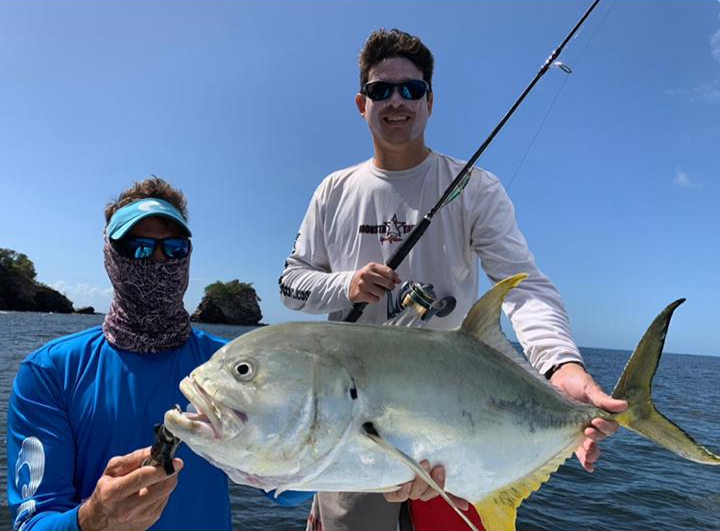 As you can see, Jonathan is into fishing
but also free diving and anything boat related. He's on the sea at least 3 days a week on his personal boat.
Jono started boating at a very young age on the family boat. They worked our way up to a 38 Bertram
where he started charters (fishing, sightseeing, etc). He's made multiple yacht deliveries from St Lucia, Grenada, Tobago, both as deck hand and captain.
For the story, Jono caught this jack crevalle on the north cost of Trinidad with his friend Christian, on board his 17ft Mako.