NEW NEEL 51 AVAILABLE END OF 2019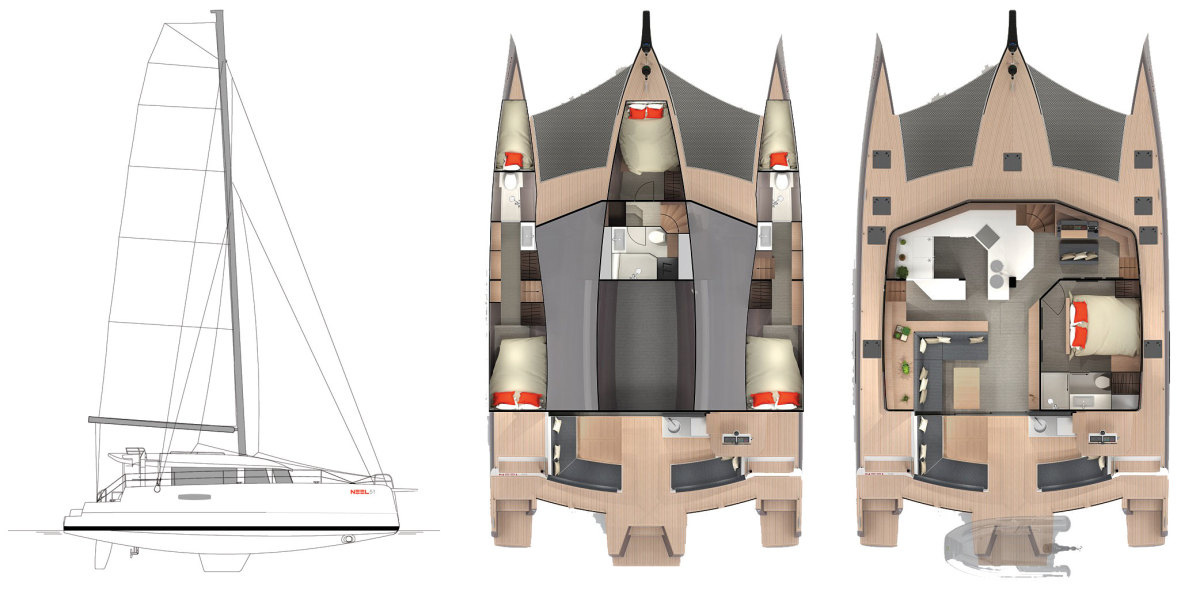 JUMP THE QUEUE & SAIL THIS TRIMARAN NOW!
Get this ex-factory NEEL 51 in September/October 2019, when the next build slot is currently in 2021.
# NO DELIVERY DELAY - BOAT AVAILABLE FALL 2019
# CONFIGURE YOUR BOAT
Choose factory and ex-factory options to customize your trimaran
# CHOOSE YOUR DELIVERY
Step abord your yacht either in La Rochelle where she will be launched, or have us her delivered to the Caribbean for you by a professional crew.