NEEL 47 trimaran available for July 2019 - SPECIAL EARLY DELIVERY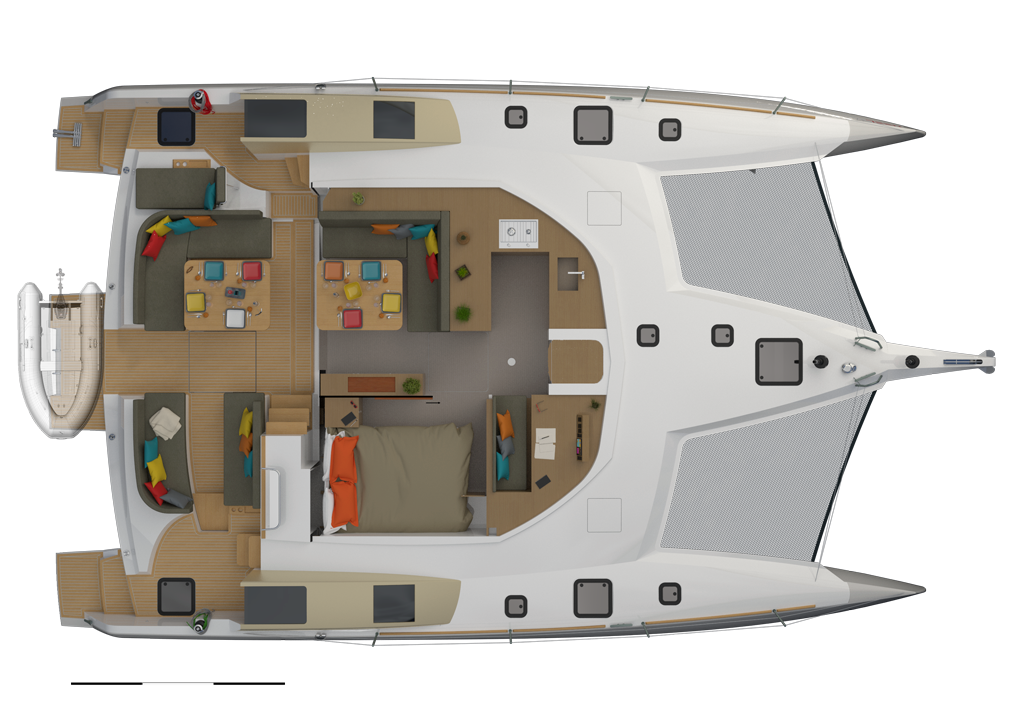 This is a unique opportunity for you to sail on board one of the very first NEEL 47 trimarans during the next Caribbean season!
Announced in 2018, the new NEEL 47 trimaran is being launched in 2019. This special availability of a production slot for delivery in July 2019 is due to the original buyer upgrading to a Neel 51.
Tell me more about this NEEL 47